Poem Forest – Entry Categories, Prizes and Judges
POEM FOREST is a free nature prize that literally breathes life back into the world that sustains us.
Created by Red Room Poetry, in partnership with The Australian Botanic Garden, POEM FOREST deepens our connection with nature by inviting students and communities to create and publish poems inspired by the natural environment. For every poem received a native tree will be planted in The Australian Botanic Garden, Mount Annan to help heal habitats and create a POEM FOREST for future generations. Our goal is to plant 15,000 trees in 3 years.
Categories of entry
Lower primary (F–Year 3)
Upper primary (Years 4–6)
Lower secondary (Years 7–9)
Upper secondary (Years 10–12)
Accredited Teacher (All ages)
Threatened Species (F–12)
The Australian Botanic Gardens Local Prize (F–12)
Prizes
The following prizes will be awarded to the best poem in each category:
Highly Commended poems in each category receive:
$20 book voucher from Copyright Agency
Highly commended certificate

* Excludes The Australian Botanic Garden Local Prize
Special Prize Categories
The Threatened Species Prize will be awarded to the best poem written in response to Australia's threatened species. See the list of threatened flora, fauna and ecological communities.
The Australian Botanic Garden Local Prize will be awarded to the best poem by a F-12 student attending school or living on Dharawal country (Macarthur region).
Free school excursion/ incursion with the ABG
Individual prize – Choose a private tour for you and your family: Sunset Spotlight Tour through Cumberland Plain Woodland, private First Nations Cultural Tour, or behind-the-scenes PlantBank and Nursery Tour
Plants and seeds from The Australian Botanic Garden
Publishing Outcomes
All entries will be published on the Red Room Poetry website in the digital POEM FOREST with a worldwide audience of 300,000+ readers. A selection of poems will also be published on botanical tags in the POEM FOREST at The Australian Botanic Garden.
Judges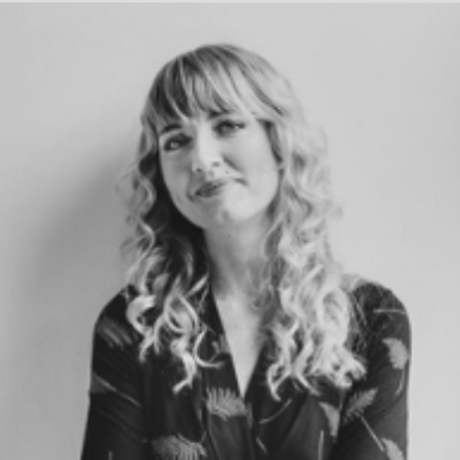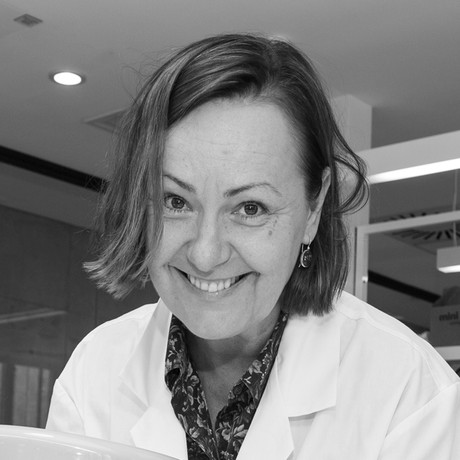 Bruce Pascoe Holly Ringland Cathy Offord Solli Raphael
Judging Notes
I'm looking for poems that capture how being in nature connects us to our own lives. I encourage young writers to explore through language how the natural world reflects us back to ourselves and each other. Does a river remind you of a memory? What is that memory, and how is it like the river? Is there a tree you sit under to remember, or to forget? Why that tree, in particular? Is there a beach that holds emotions for you, that you can leave or return to every time you visit? How do these places comfort you? How do they allow you to feel whatever you feel, even if it's uncomfortable? What would you like someone to know about you and a special place in nature that you love, in one hundred years from now? Why does it matter to you?
~ Holly Ringland, POEM FOREST judge
For full quality criteria, download the POEM FOREST learning resource » Coming soon
Return to POEM FOREST to access Quick Links and Entry Form