Ellen van Neerven on their Creative Process for Poetry Object 2016
---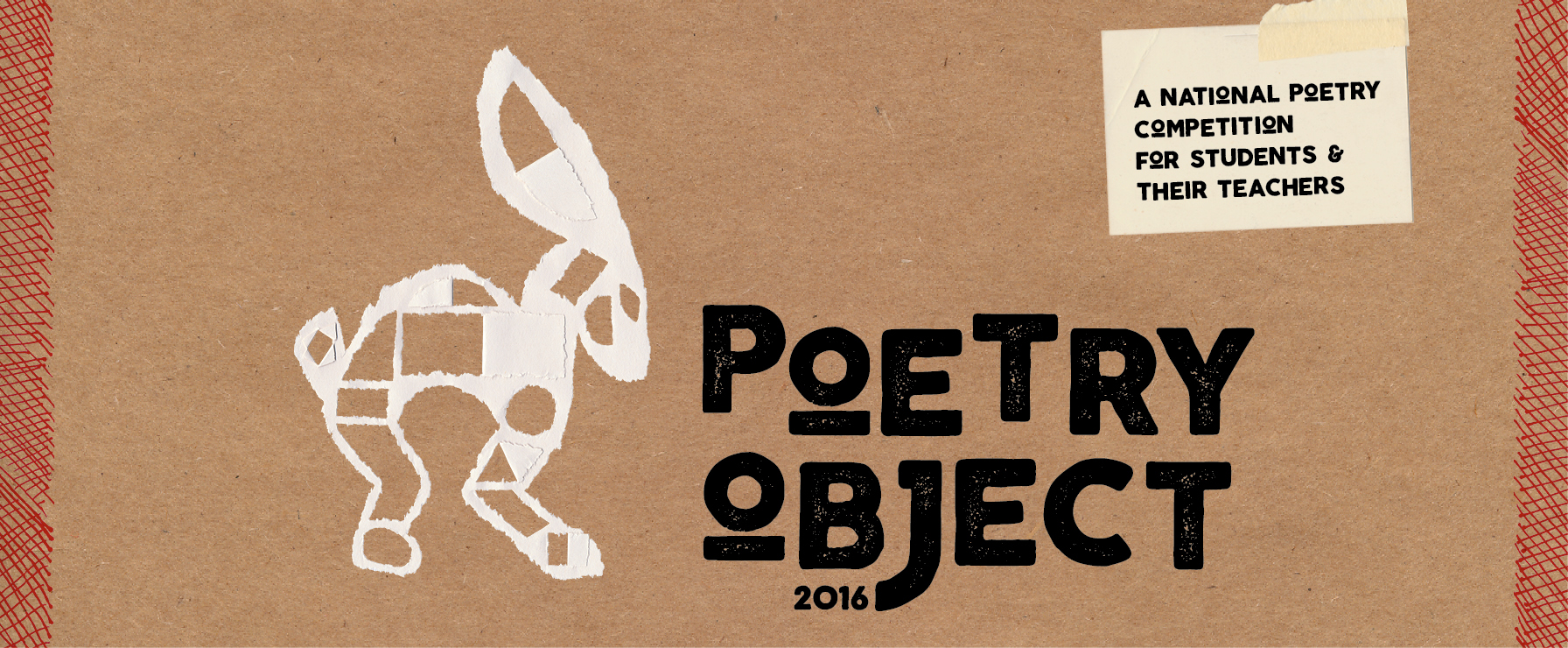 Safe travel
with shell stringed close
heartbeat close
~ from 'Oyster Shell Necklace' by Ellen Van Neerven
---
Just as I had to wait for the shell to present itself
as my Poetry Object,
I also had to wait for the first line.
I waited until the words felt like a wave.
Often I don't trust myself,
and I have to move forward despite this.
No idea is a bad idea,
they all progress the work.
So I may write a line and end up deleting it down the track.
or I may revise it,
or move it.
This is all part of the process.
Once I've got the first few lines I feel better. I know the poem
has started. Again, I can always go back and move lines.
It's about figuring out what fits together because often writing
a poem is about figuring out how you feel.
Revising is often also re-wording to fit into the language of
the poem. each phrase has to feel like it fits together, and as
the architect of the poem, only you will know this. During the
process I will read the lines out several times, say them, feel the
musicality. It will be easy to tell if a word or line is out of place.
---
---
Ellen van Neerven is a commisioned poet for Red Room Poetry Object.
Ellen van Neerven is an award-winning Indigenous Australian writer and young Yugambeh woman. Her first book, Heat and Light (UQP, 2014), was the recipient of the David Unaipon Award, the Dobbie Literary Award and was joint winner of the NSW Premier's Literary Award. Heat and Light was also shortlisted for The Stella Prize, the Queensland Literary Awards, and the Readings Prize... read more »
---
To find out more:
The Red Room Poetry Object »
Red Room Poetry Object is a poetry writing competition inviting young writers and their teachers from across Australia and New Zealand to submit poems about 'talismanic' objects that are special to them. Red Room Poetry Object is open to students in grades 3-10 and their teachers. In 2015, Red Room Poetry Object linked over 160 school communities and published 2560 student and teacher poems.