Poet Kathryn Hummel on Her Creative Process - Poetry Object 2016
---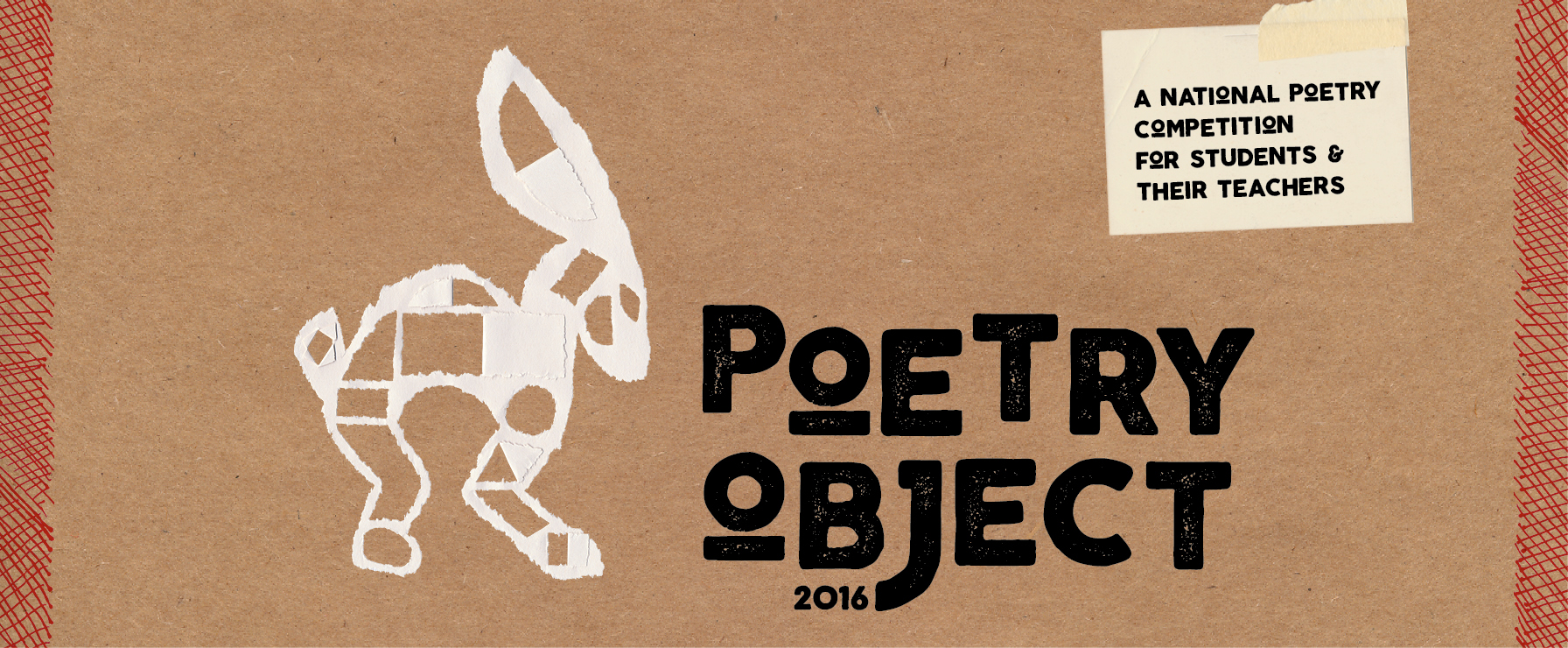 Let me stream you a story, one of three speeds.
Follow the shadow undulating on the wall, sticking to my circuit as I fan
out the air in predictable directions. Where should we not hurry to go?
~ from Revelair by Kathryn Hummel
When it came to writing about an object of significance to me, I immediately thought of my most useful objects—like my bicycle—that I tend to stay with me for a long time. After my nan died a few years ago, I kept her vintage Revelair desk fan, which is still in good condition despite the fact it's around 60 years old! In the summer, I always switch it on when I'm writing or trying to sleep: it cools me down and makes me think about my nan and her life. Because of this, I chose it as my Poetry Object. I never asked nan about where she got the fan from, or whether it had ever belonged to anyone else. Before I started writing my poem, I did some internet research and found photos of fans similar to mine, as well as information about the fans' materials, manufacture and design. Armed with these practical details, I felt free to invent a persona and history for my fan; to study the way it behaves and imagine the way it might talk to me if it was suddenly able to speak.
---
Kathryn Hummel is a commisioned poet for Red Room Poetry Object.
Kathryn Hummel is the author of Poems from Here, The Bangalore Set and the forthcoming non-fiction collection Broken Lines. Her diverse, award-winning poetry, fiction, non-fiction and photography has been published and performed throughout Australia, New Zealand, the UK, the US and Asia, often in collaboration with musicians and fellow writers. Throughout her travels, Kathryn has completed a PhD in narrative ethnography... read more »
---
To find out more:
The Red Room Poetry Object »
Red Room Poetry Object is a poetry writing competition inviting young writers and their teachers from across Australia and New Zealand to submit poems about 'talismanic' objects that are special to them. Red Room Poetry Object is open to students in grades 3-10 and their teachers. In 2015, Red Room Poetry Object linked over 160 school communities and published 2560 student and teacher poems.