Poetry Object Australia – Prizes and Judging
You like to remember the sweetest days when you were a contender
that time you kissed the Japanese parasol with the slender bamboo spine
~ from 'Broken Umbrella' by Lucia, Year 9,
Winner Poetry Object 2019
The following prize categories will be awarded for Poetry Object Australia in 2020:
Winner (Primary, Secondary, Teacher)
$500 cash prize
Book pack from Copyright Agency (valued up to $100)
Mentoring session with judge Eleanor Jackson
1-year subscription to your choice of Good Reading, Spine Out or PK Magazine
1-year subscription to Kookie Magazine (Teachers only)
Winner's certificate
Rex prize (Primary and Secondary)
We're teaming up with Regional Express Airlines (Rex) to award special prizes for regional and remote school communities located near airports serviced by Rex.
Rex flights and merchandise
Poem publication in the Rex inflight magazine True Blue
Book packs from Walker Books
Winner's certificate
Find out if your school is near a Rex airport.
Highly Commended (Primary, Secondary, Teacher)
$20 book voucher
Judging commendations
Publication
All prize-winning poems, along with a shortlist of competition entries, will be published in our digital library, home to over 15,000 Poetry Object poems to date! A selection of poems will also be published on Copyright Agency's Instagram.
Judges
In 2020, we're elated to welcome poet Eleanor Jackson, teacher Alex Wharton and student Lucia, Poetry Object 2019 Winner (Secondary), as judges of Poetry Object 2020 competition.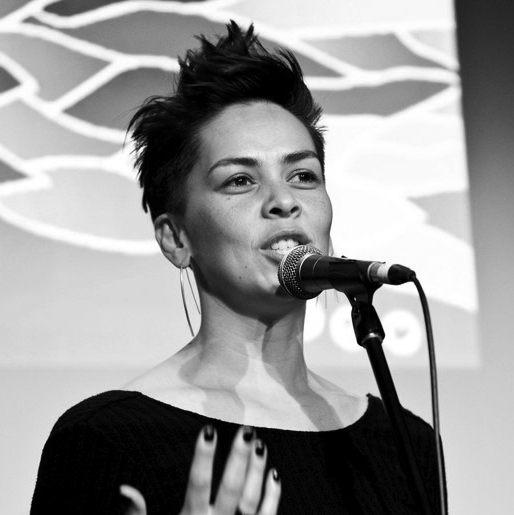 Eleanor Jackson
Eleanor Jackson is a Filipino Australian poet, performer, arts producer and community radio broadcaster. She is the author of the poetry collection, A Leaving (Vagabond Press) and the live album, One Night Wonders.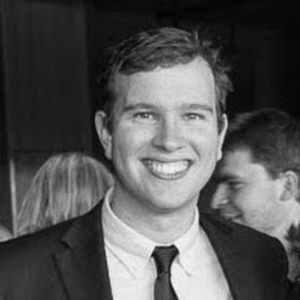 Alex Wharton
Alex Wharton is an English Teacher and Head Teacher at Middle School at Carinya Christian School in Gunnedah, NSW. He has presented at state, national, and international conferences on subject English and has an extensive publishing record with regards to English curriculum resources.

Lucia Gelonesi
Lucia Gelonesi is a young poet and short story writer living in Sydney. In 2020, she was awarded First Place (Secondary) in Poetry Object for her poem 'Broken Umbrella'.
Explore Poetry Object